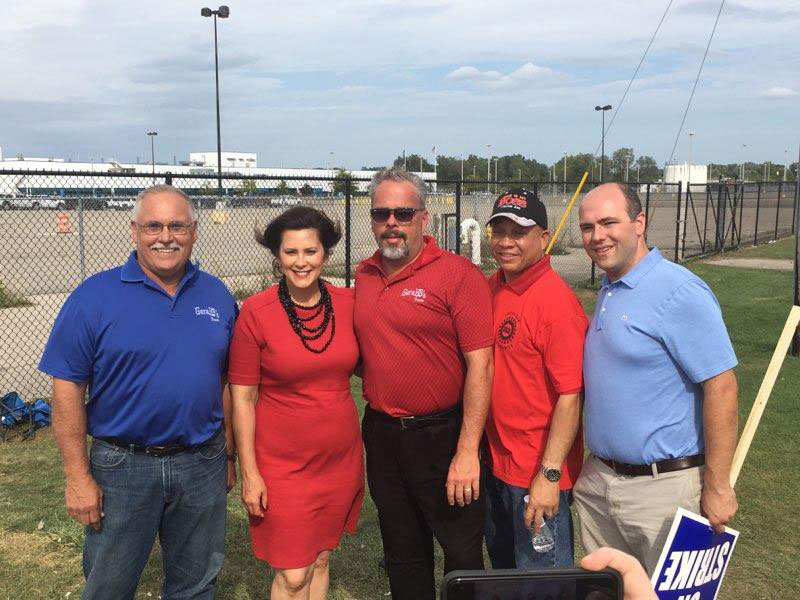 Unemployment Reform and Worker Rights
In 2019 John became a lead sponsor on legislation that would reform Michigan's unemployment system to make it more user friendly, better meet the needs of workers, and ensure that individuals are treated fairly in disputes. The experiences we are having now highlight the need for these important reforms that John has proposed.
John has also joined his colleagues in sponsoring and co-sponsoring legislation to protect employees from wage fraud, increase the minimum wage, secure union rights, and protect employees from discrimination.
Clean Water and Lead Safe Communities
John has fought for clean water and laws that protect children from lead exposure. In his role as vice-chair on the appropriations subcommittee on the Department of Natural Resources and the Department of Environment, Great Lakes, and Energy, John secured $120 million for clean water infrastructure. He has sponsored bills to ensure lead screenings for infants and reduce lead exposure to families.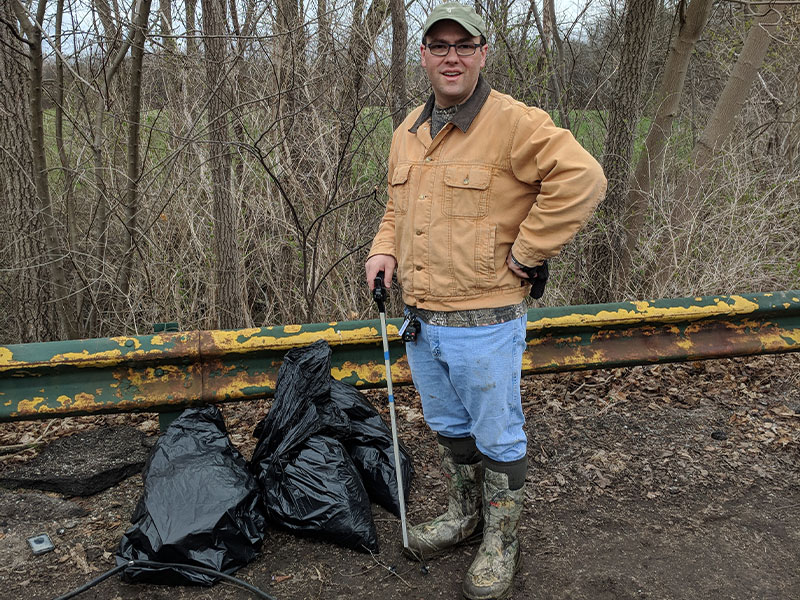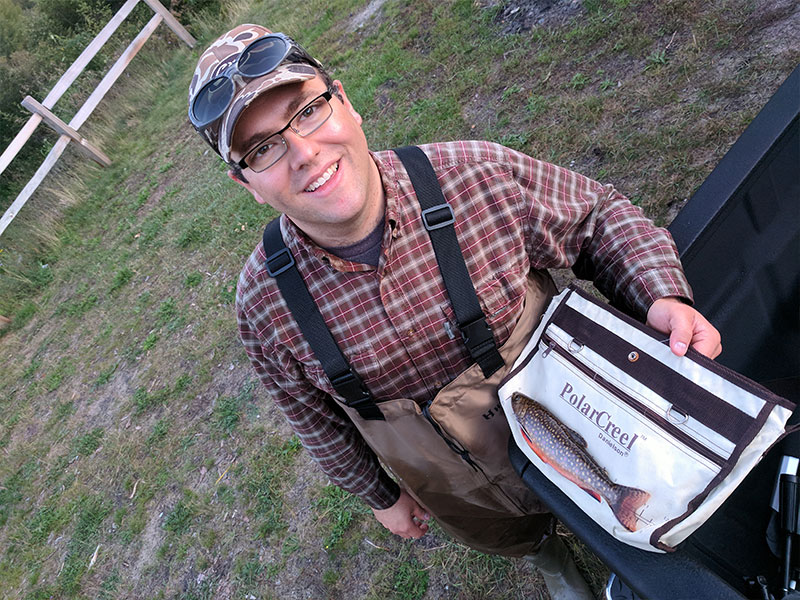 Natural Resources and Environmental Protection
John has fought for laws that strengthen natural resource protections in our state, ensuring that the best available science is used to manage our wildlife and public lands. John was successful in extending laws that protect Michigan's groundwater resources.