John Cherry
Building a
Better Future
John Cherry
Building a Better Future
Hard Worker
John is not afraid of hard work. While working full-time for the Michigan DNR, John started a small business with his wife Teresa and served as vice-chair of the Flint Charter Commission. There were many weeks where he would put in 60-80 hours between all three. In each case he delivered quality products. From day one, John will be a hard worker for the citizens of the 49th district.
Problem Solver
Talk to people who work with John and they will tell you that he has a reputation as someone who finds ways to make things happen. John was a leader on the Charter Commission who helped create consensus on difficult issues. As a small-business owner, if you don't solve problems, you don't do business. John solves problems at work, in business and in the community every day. As our State Representative John will be able to make tough choices and solve problems for us.
A Voice for Us
As a business owner you learn to listen to your customer, as a public servant you learn to listen to Citizens. John has experience doing both. At the DNR John works to give employees a voice in the way programs operate. The Charter passed by a nearly 2-1 margin because John and other commissioners went out and listened to the problems that Citizens had with City government and addressed them. As our State Representative John will listen to us and he will take action.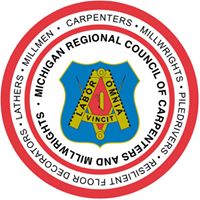 Today the Michigan Regional Council of Carpenters and Millwrights endorsed John Cherry in his candidacy for State Representative in the 49th District. "The hard-working men and women of the MRCC only endorse the best candidates who will stand up for them and other...
read more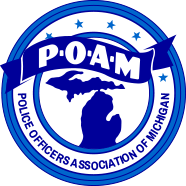 John Cherry (D-Flint) was endorsed by the Police Officers Association of Michigan (POAM) in his bid for State Representative in the 49th District. The POAM represents over 12,000 law enforcement employees throughout the state of Michigan and is the largest such...
read more